Tuesday, April 6, 2010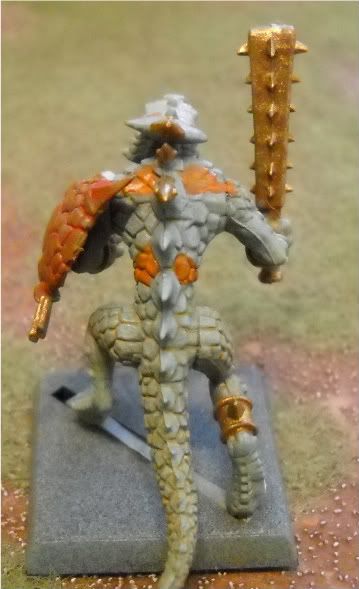 My ever so lucky older brother had the nerve to ask me what the rest of my Lizardmen force looked like so I will, instead of having his left leg burned of, show you the basic colors I have chosen.
Posted by

Kayce
at 2:56 PM
No comments: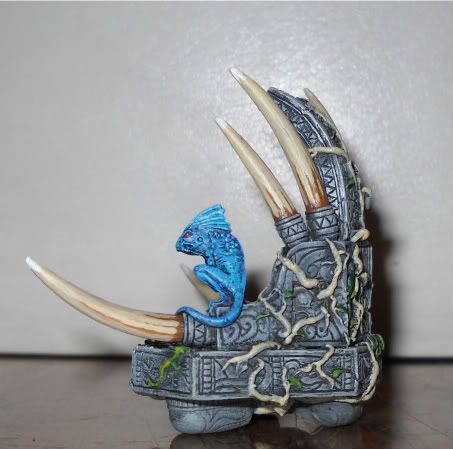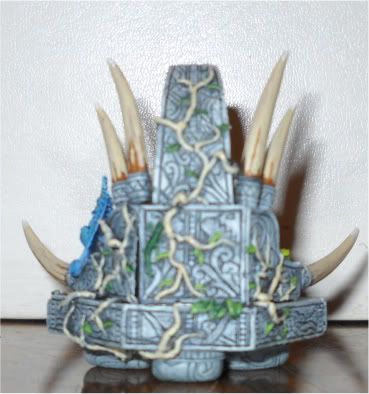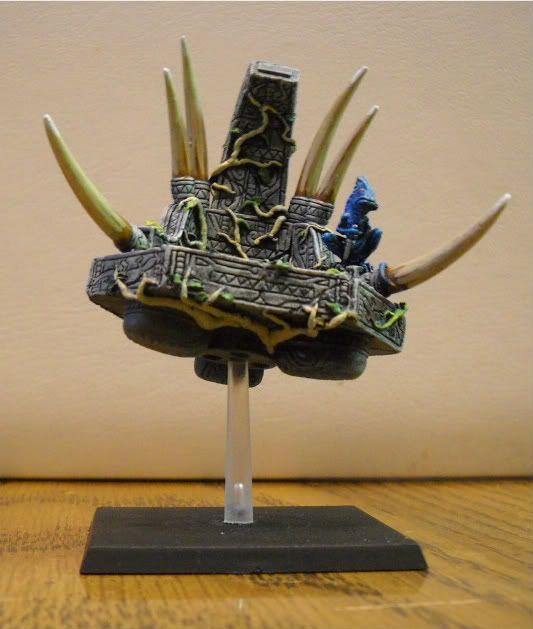 Here is my finished slann, kneel before me and beg the fates spare you my wrath! Up and coming High Lord Salis is your better!
Posted by

Kayce
at 11:23 AM
No comments:

Thursday, April 1, 2010
Posted by

Kayce
at 5:27 PM
No comments:

Posted by

Kayce
at 4:57 PM
No comments: